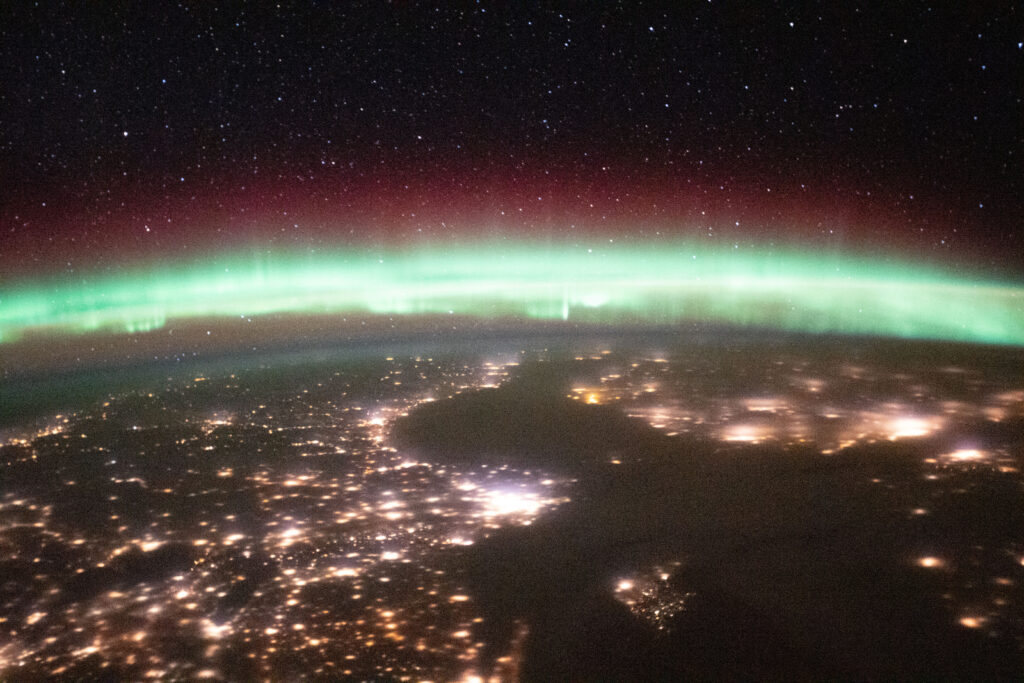 current role
I am a Certified Scrum Master (CSM) and AWS Certified Cloud Practitioner (CCP) who strives to implement and improve Agile methodologies on teams undertaking complex IT projects. By establishing patterns of communication and cadences of collaboration with stakeholders, product owners, technical leads, and FE and BE developers, I lead the successful definition, refinement, and delivery of digital solutions on-time and under-budget.
services
Web Development: Set up a domain name, web host, and build a website.
Scrum/Agile: Lead and facilitate sprints for multiple IT teams.
IT Program/Project Management: Translate technical features into plain English for product owners, stakeholders, customers, and clients.
Product Development: Develop and refine user stories that turn back-end functionality into UI/UX deliverables.